Introduction
The Toulouse Hacking Convention (or THCon) is a cybersecurity conference that brings together students, professionals, researchers and IT security enthusiasts!
Since its creation in 2017, the THCon takes place every year in Toulouse, France. Today, it is an unmissable event in the world of IT security in Occitania.
In 2021, for its 5th edition, the THCon will fully be online for the first time! This is a perfect occasion for security enthusiasts all around the world to join us!
Who are we?
We are a team of security enthusiasts, investing our energy in creating a major cybersecurity event for everyone to enjoy.
Our team is composed of professionals, students and researchers based in France, willing to share our knowledge with others.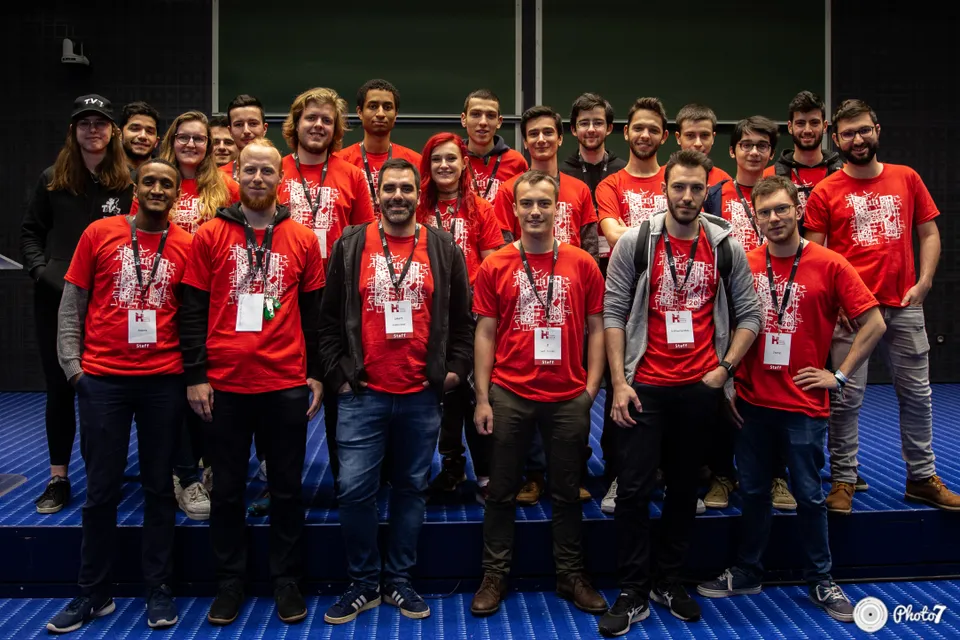 CTF Competition
This year, we have decided to bring back THCon's hacking competition, the "Capture the Flag"! Players will have to put their hacking skills into practice to solve cybersecurity challenges: exploit a flaw in a website, extract data embedded in a memory image, finding vulnerabilities in an encryption protocol… The resolution of each challenge leads to a "flag", a validation password needed to win points.
The winning teams will win fancy prizes such as hacker equipment, t-shirts and many other surprises!
→ Read more on the dedicated website.
News
Sponsors
---
---
Interested?
Pre-register for free!